Model & Copy company was established in 2000 as a models building firm. Through the years we gained the wide knowledge about different materials such us resins, polyurethanes, silicones and metals which we use while creating detailed models or moulds for perfect copies production.  We are proud that  we could work for such well-know firms as Rüdiger Anatomie GmbH, Otto Bock GmbH, Wagner Polymertechnik GmbH, Migräne Chirurgie Zentrum, Lineol Germany.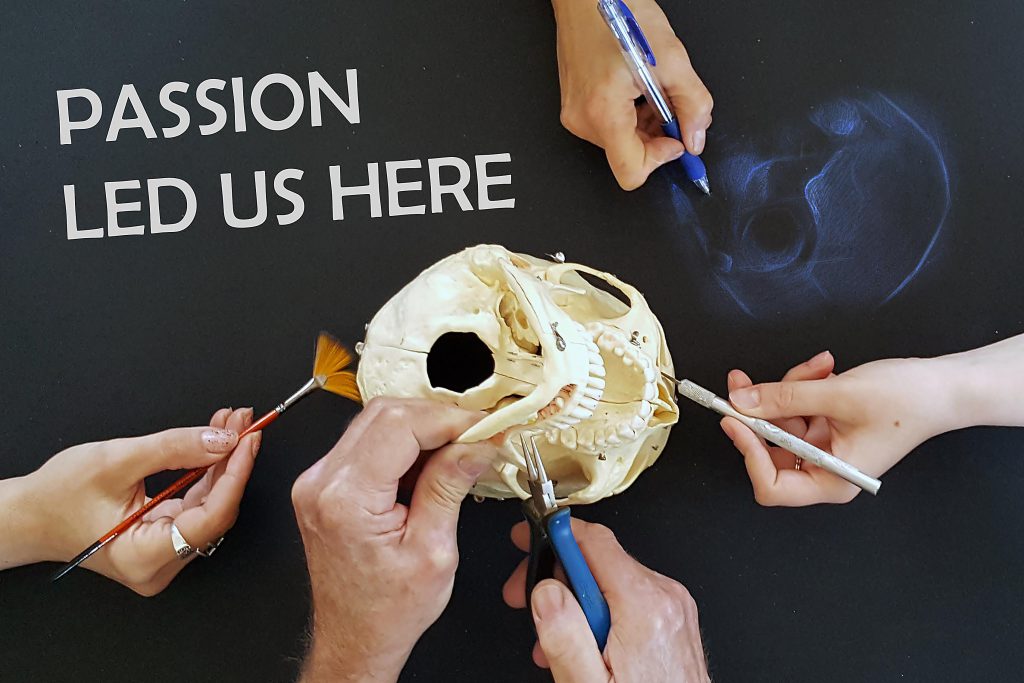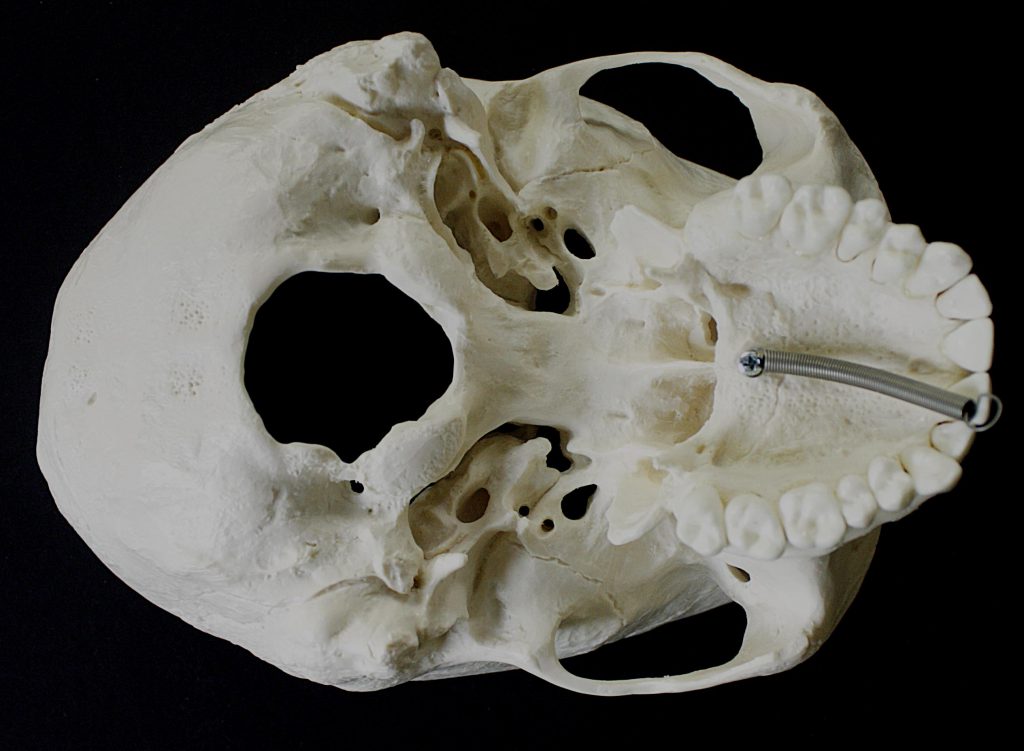 Your imagination is our limit
We create professional scale models, anatomic and demonstrative models, prototypes of details for injection moulds, high-quality replicas, low melt metal objects. No matter what the shape is, we can build it from scratch.