Model & Copy company was established in 2000 as a models building firm.  Through the years we gained the wide knowledge about different materials such us resins, polyurethanes, silicones and metals which we use while creating detailed models or moulds for perfect copies production. The success of our company truly does rely on the strength of the people working for us. We gather together team of skillful artists – sculptors, figure painters, modelers, mould building proffesionals, injection mould's designers, foundry specialists, plastic elements producers.
You are only three steps away from the model you want. Contact us and define the  needs, we will take care about the rest.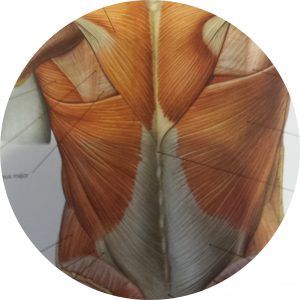 On this stage we expect from you only some basic informations such as  for which purposes the model shall be used, how big it should be, whether it should be static or flexibile.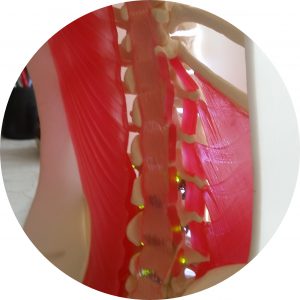 Based on the received informations we prepare the detailed project of the model incl. price offer and time schedul for delivery. Acceptance of our concept starts final stage of the work.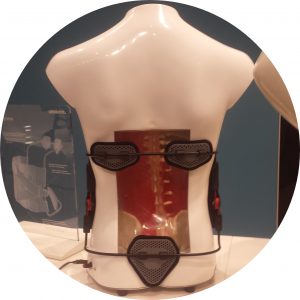 We build 1:1 scale prototype model. The prototype can still  be slightly modified.  Once it is accepted, we build final version of the model. The client can order additional copies after first model delivery or we can offer  solution for small serial production.