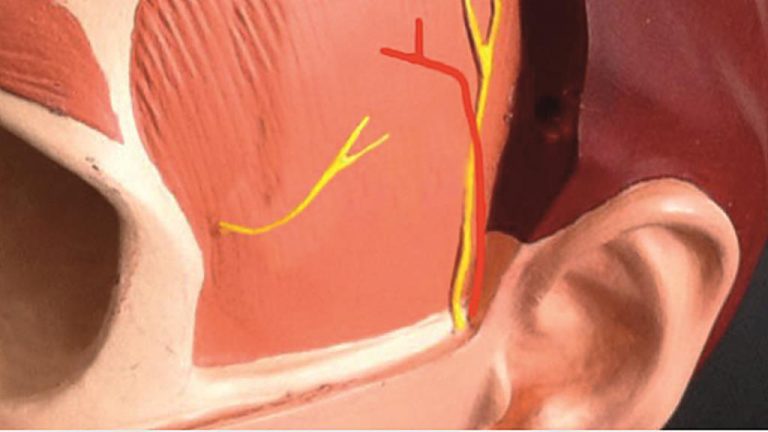 Your imagination is our limit
Model and Copy team creates professional scale models, anatomic and demonstrative models, prototypes of details for injection moulds, high-quality replicas, artistic detailed reproduction of collectibles, sculptures, figurines, low melt metal objects. No matter what the shape is, we can build it from scratch. 
Thanks to the knowledge of different moulding techniques Model & Copy can offer low volume manufacturing of the perfect copies of models created by our team or delivered by client.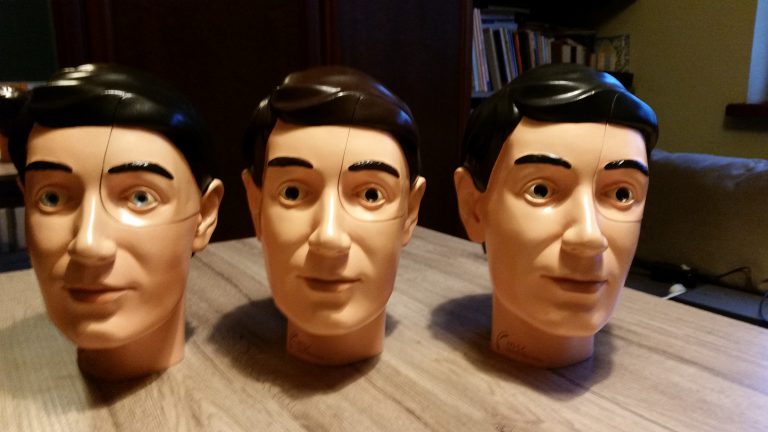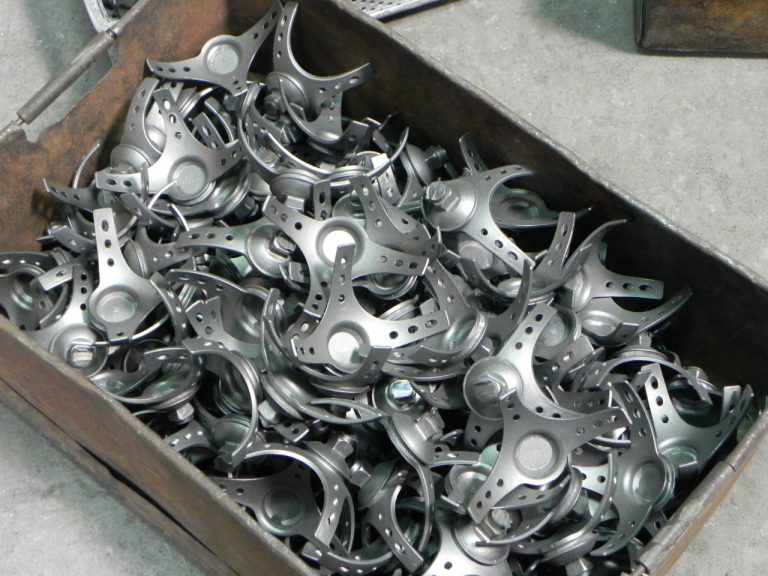 We also have the offer  for low volume production oriented client. We can  provide professional and personalized approach, highest quality at competitive rates and timely deliveries. We can deliver injection moulds and produce out of them plastic or metal details.