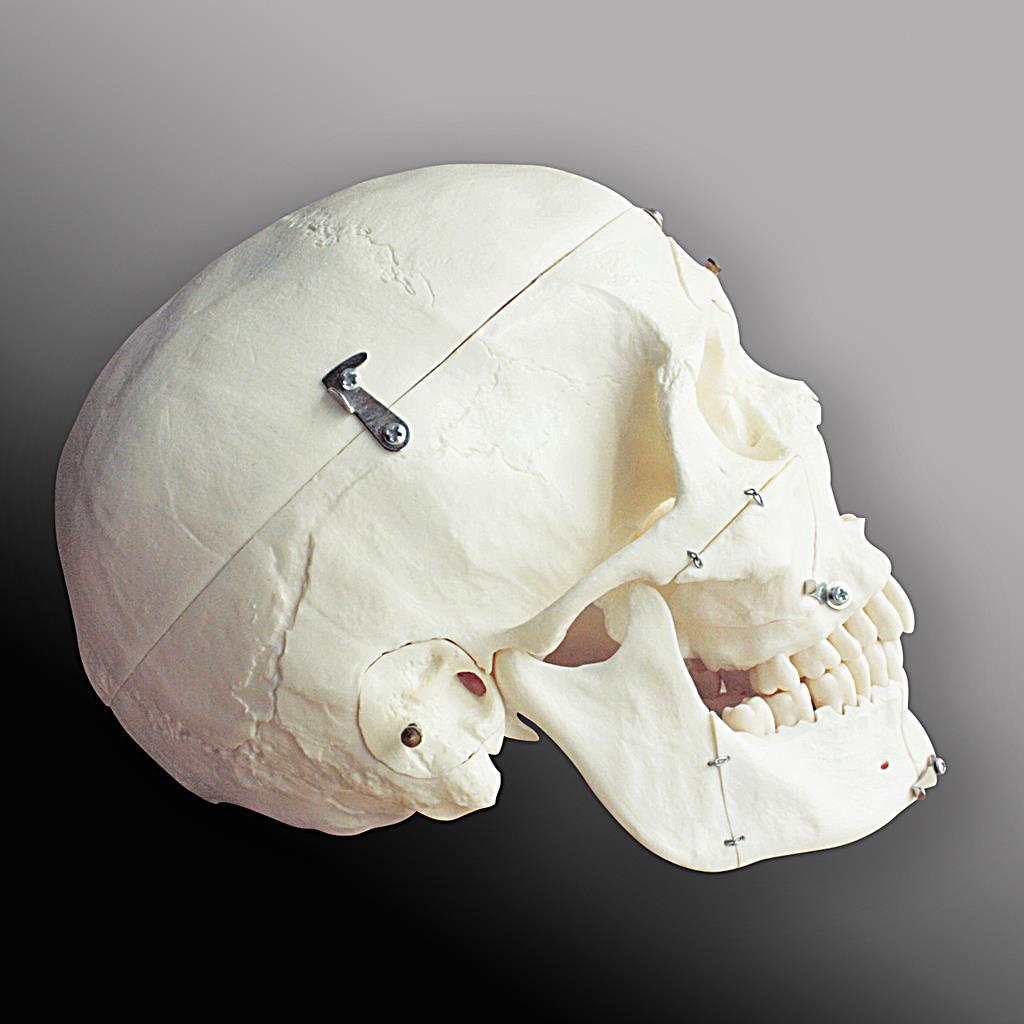 Anatomical models
The very special place in our offer is reserved for anatomic, also for the ones we call functional models. In many cases traditional model is not enough. There is a need to demonstrate not only "how does it look" but also "how does it work". In both cases we offer our experiance to create individually designed anatomic models.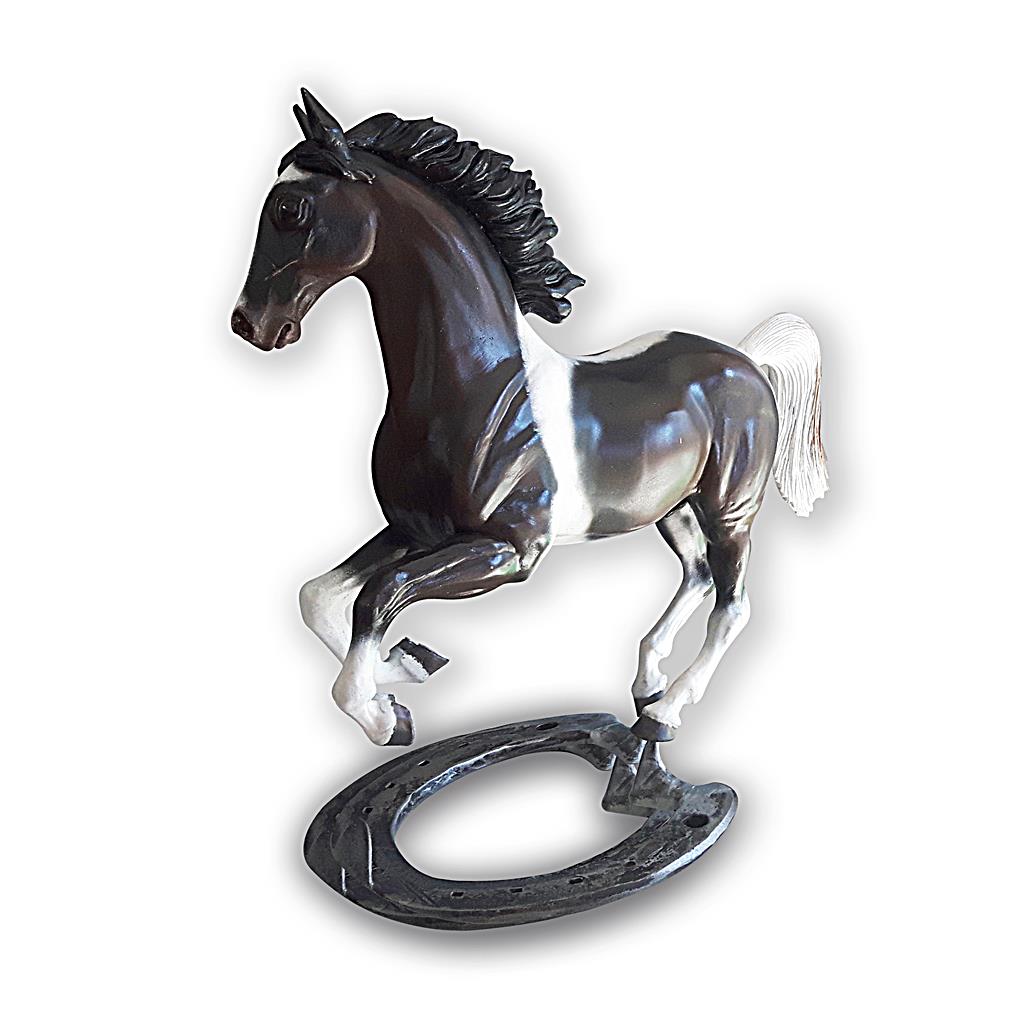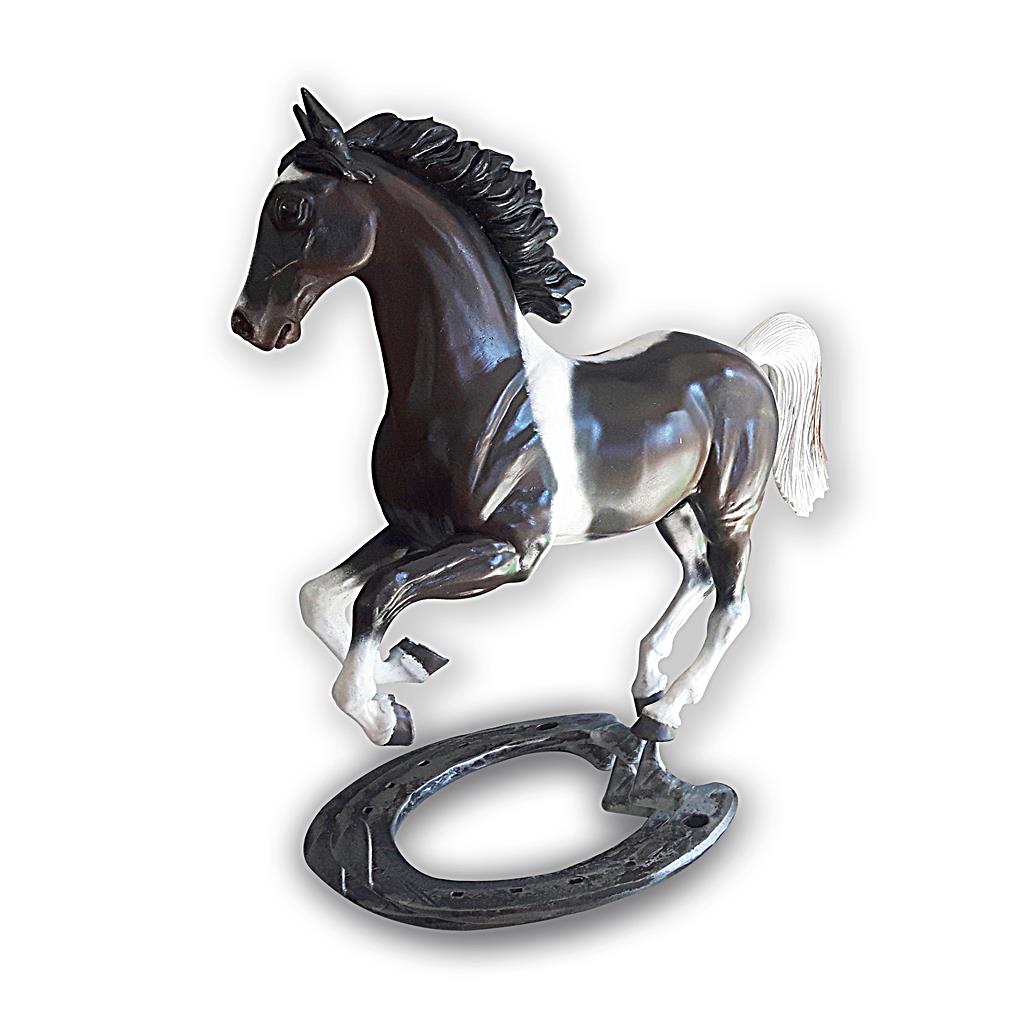 Scale models
Seperate branch of our offer consists of professional scale models esp. cars, military vehicles, figures, etc. With the use of silicone moulds we can produce detailed artistic reproduction of collectibles, sculptures, figurines, low melt metals objects and much more. In this case, your imagination is our limit.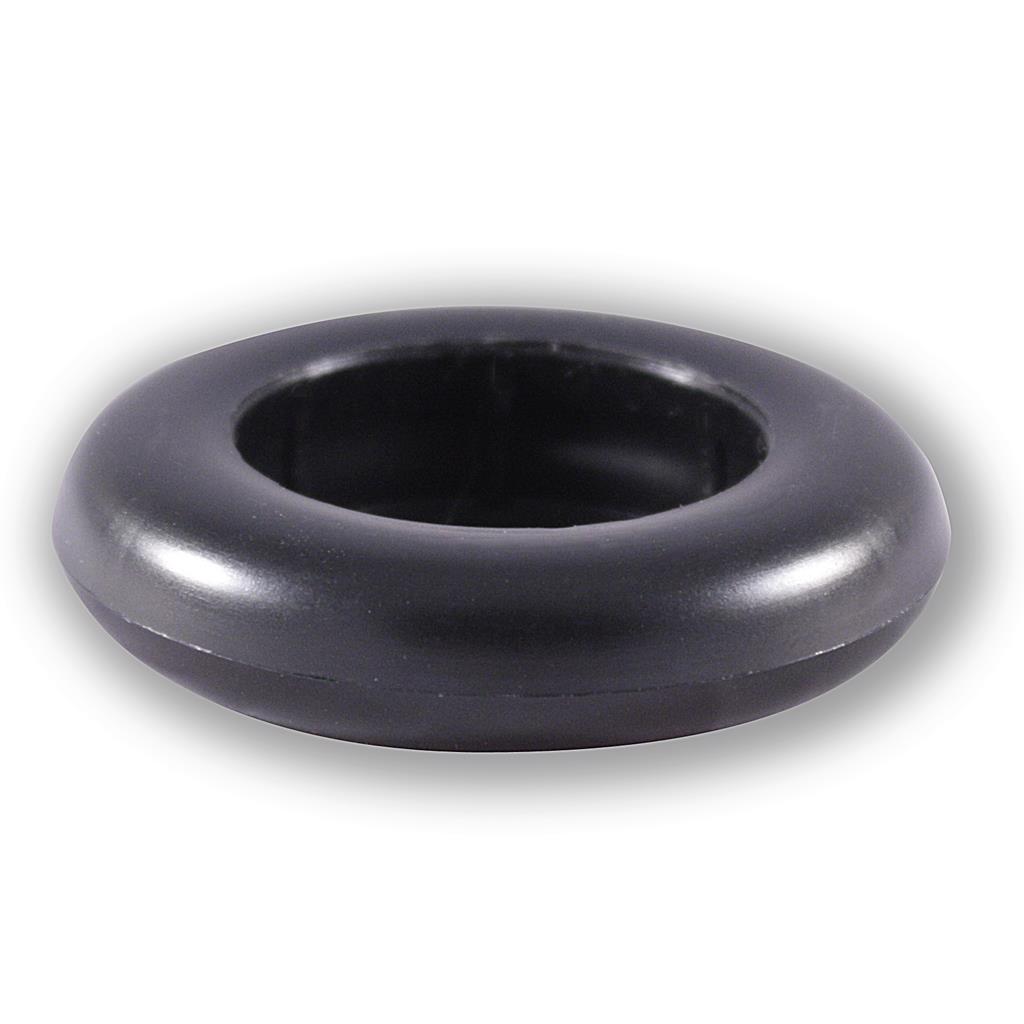 Serial production
We also have in our offer something for the ones interested in low volume serial production of plastic or metal details. With the use of produced by us epoxy reaction injection moulds or injection moulds for plastic production we offer deliveries of injected plastic parts counted in hundreds or thousands pieces only.